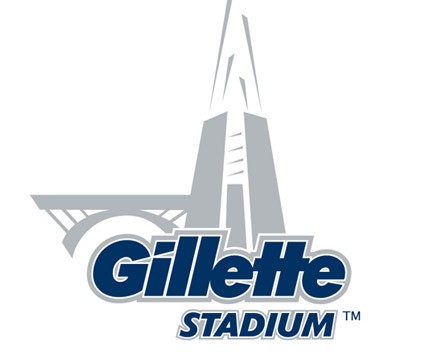 We would like to give a huge "THANK YOU" to all who have volunteered to work at Gillette this year. The money and tips we earn from Gillette are a big help to provide our performers with the tools they need to be the shining stars that they are!
5/1/21: Peter O & Alan H
5/22/21: Ethan S & Kathy S
6/5/21: Alan H & Maribeth H
6/23/21: Alan H, Jay S, & Sarah S
7/7/21: Alan H & Peter O
8/18/21: Alan H, Thomas G & Shawn H
9/12/21: Alan H & Jon D
We currently have Jon D and James D signed up for 9/26/21. Each of these events should have anywhere from 8-12 people signed up, and we could definitely use the funds (especially after all of the shut-downs from last year). Please consider signing up for at least one or two events – Alan H could definitely use a break, and if we don't have people signed up, his wife ropes him in to volunteer.
The remaining dates we are assigned this season are 9/26/21, 10/3/21, 10/16/21, 10/17/21, 10/24/21, 11/14/21, 11/28/21, 12/26/21, and 1/2/22.
If one person would sign up on behalf of each of our performers, we would be able to make several thousand dollars to continue to make the shows as awesome as they are. Please email
[email protected]
for more details or to sign up.
Thank you very much, on behalf of the entire organization.
Bonnie Holbrook
BMMA Gillette Coordinator